Lifestyle Custom Homes
Builders of Award-Winning Colorado Homes
Building your new home above and beyond your expectations is not what we do — it's our passion.
Builders of Award-Winning Colorado Homes
Lifestyle Custom Homes Living Experience
Lifestyle Custom Homes takes great pride in being a leading homebuilder in Northern Colorado. With over 30 years of building experience, you can be confident that your home will be constructed with the quality of workmanship and attention to detail that you would expect from one of the area's top builders.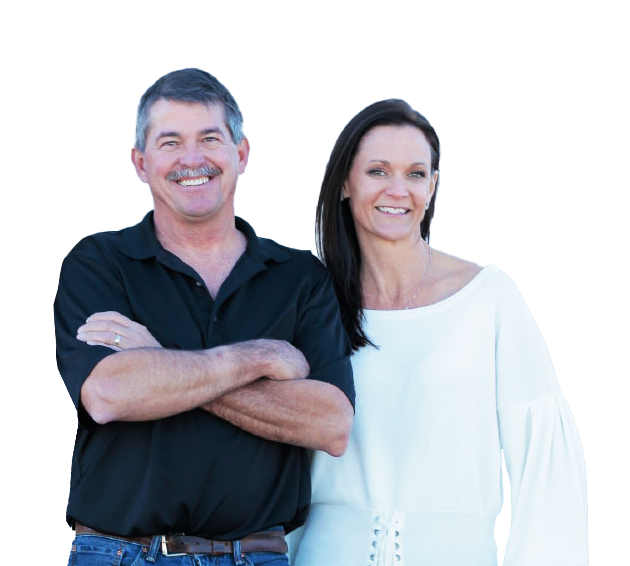 Gorgeous Results
Our Team
Having a keen interest in architecture, Ed has designed his own floor plans starting with the very first home he built as a general contractor in 1989. Since then, Ed has built several hundred homes in Northern Colorado and now Northern Wyoming.
Lifestyle Custom Homes sets themselves apart from their competition in every aspect of home construction. They never lose site of the fact that they are building YOUR home, not theirs, and that is a privilege that they take very seriously.
Lifestyle Custom Homes takes great pride in being a leading homebuilder in Northern Colorado. With over 30 years of building experience, you can be confident that your home will be constructed with the quality of workmanship and attention to detail that you would expect from one of the area's top builders. When we decided to build a new home we did not even consider anyone else but Ed Rust, Lifestyle Custom Homes. This is the second home Ed has built for us. Not only does he listen to the home owners wants and needs, but he truly puts his heart into the project. He is not afraid to put on his tool belt and get to work! I appreciate that Ed is open to new and out of the box ideas and could not have asked for a better partnership! Amy, Hummel's residence
What Our Clients Have to Say
⍟⍟⍟⍟⍟
" What a delight it is to live in a custom home built by Ed Rust and his Lifestyle Homes team! We came into the design process with years' worth of ideas for a future "dream home," and Ed accompanied us on the journey to help our ideas become reality. He is an exceptional listener who worked to understand our wishes and ultimately transform them into our home. We are grateful for his creativity, flexibility and open-minded approach with the design process. Throughout the building process, Ed was focused on the details and ensured the highest quality of craftsmanship in our home. Ed's team includes attentive and responsive building superintendents, creative and skilled design consultants, and positive and detail-oriented real estate professionals. In addition to just being an all-around nice guy, Ed is a fantastic home builder! "
- Bruce and Janine Johnson 1/17/21
Contact us for your custom home